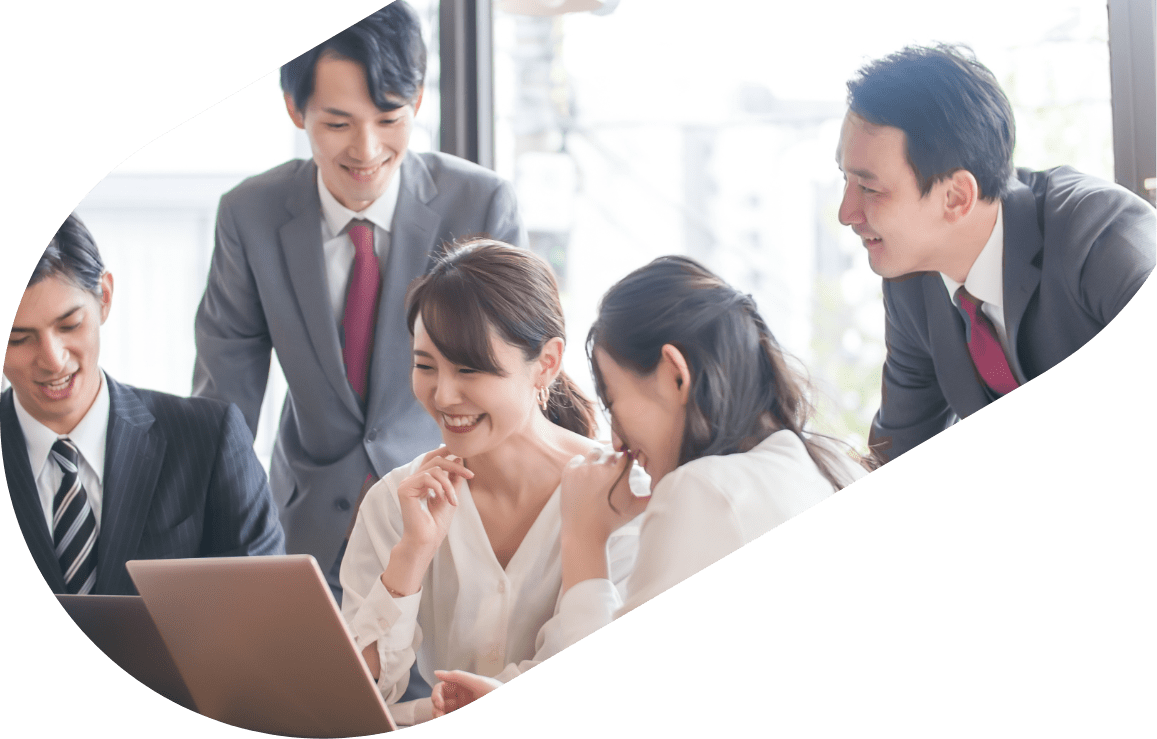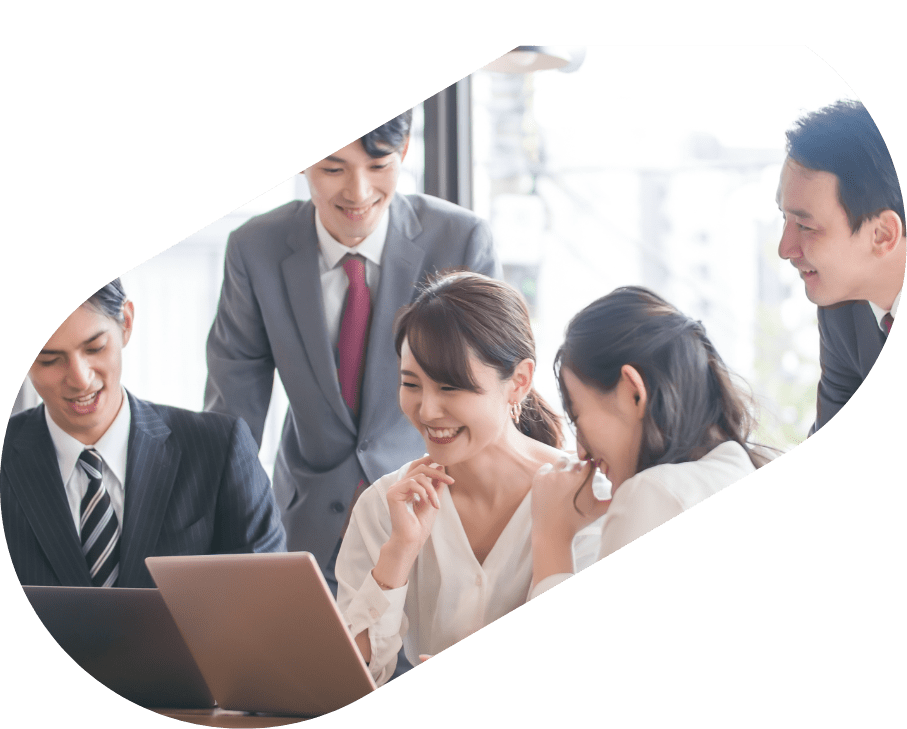 Solving a variety of issues with our three pillars - personnel dispatch, contracted system development, and personnel placement
Do you have
these technology-related concerns?
We want to develop a system,
but we don't have the people for it...

Are there any engineers
that can handle advanced system development...?

Are there any engineers
with the flexibility we need...?
I want to work for MORABU,
but what should I do...?

I want to work as an engineer for ○○○○, but I'm afraid I might be assigned a position I don't want...
MORABU HANSHIN Industry
can solve those problems!
MORABU HANSHIN Industry
can handle a wide range of issues
We can provide a response tailored to your company's situation.

Our three business of dispatching, contracted development, and personnel placement can be utilized separately or in tandem to solve problems for multiple angles.
We can devise optimal solutions according to any other concerns you may have. Please feel free to reach out to us.
Choose the work style
that suits you best
You can also work for major companies that are difficult to get hired directly, or work as a full-time employee from the start through our personnel placement service. As another option, you can choose to work as a team member at MORABU Hanshin Industries.
We support our clients in solving their technical issues with the advanced technical capabilities at the core of our business, cultivated in fields of
cutting-edge technology.
Initiatives for the Environment & Society
We are actively promoting initiatives such as forest environmental efforts and promotion of women's activities to forge a new future.


We at MORABU take great pride
in expressing ourselves in proper Japanese.