TOP
Bonds Among Employees
At MORABU, many of our employees are assigned to work at various dispatch destination companies, and there are ordinarily few opportunities for our employees to see one another.
For that reason, we implement a variety of systems and events with the idea of building bonds among employees.
'Facilitators' are appointed from among our employees to strengthen the relationship between worksite and our company. These facilitators can be readily consulted about matters including technologies needed at the place of dispatch and concerns such as career planning. We endeavor to build a system that promotes long-term employment by deepening the bonds among our employees.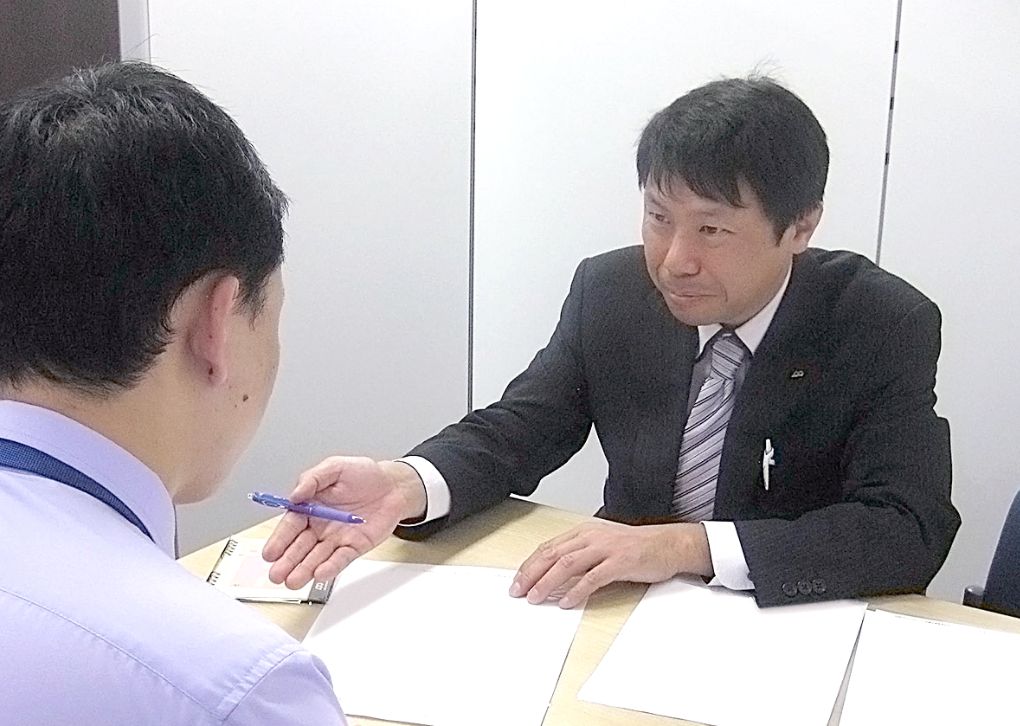 Fundamentally, members working at the same worksite or same region form a team to enable employees of the same gender, including the facilitator, to speak freely and comfortably with one another.
Discussions take place on concerns and information from the company is shared, and if there is an issue, sales division and human resources development division also collaborate to create a system that can immediately respond to resolve the issue.
LINE WORKS is utilized to provide technical advice through the "technical help desk," and there is a framework in place enabling easy application to various qualification exams.
We create plenty of opportunities to strengthen the bonds among our employees, from regional events to gatherings that bring all of our employees together.
These lead to improved employee motivation, group unification, reduced employee exit rate, and consequently, better work performance.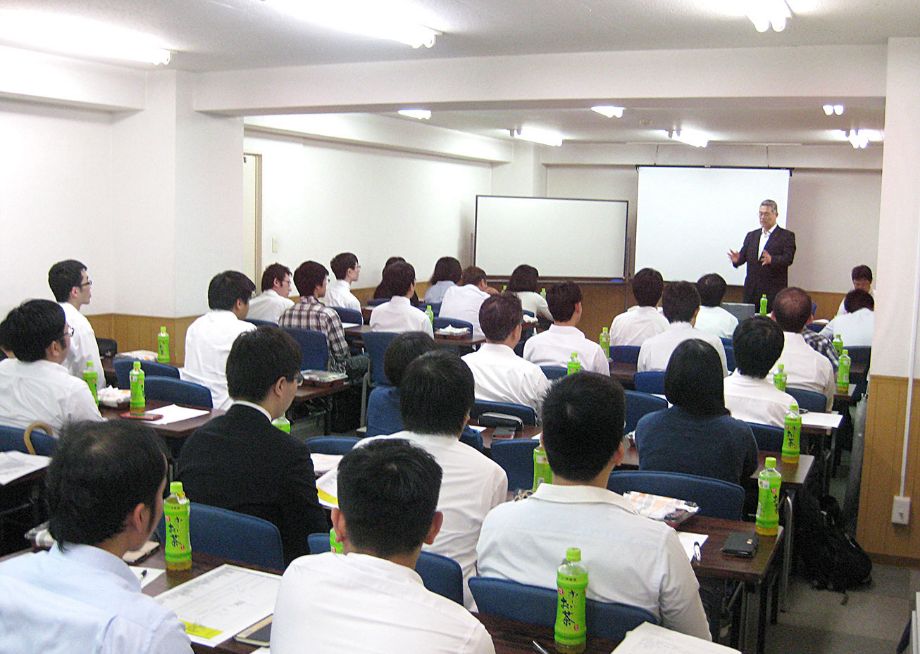 Social Gatherings in Each Area
The six areas of Himeji, Kobe, Sanda, Osaka, Kyoto, and Tokyo each hold regular gatherings once a month. These are held separately by area so that employees can participate after finishing work at their assigned place of dispatch.
Participants include the president, sales division, and persons in charge of training. In addition to exchanging dialogue and sharing information, social gatherings are also held to enhance interaction.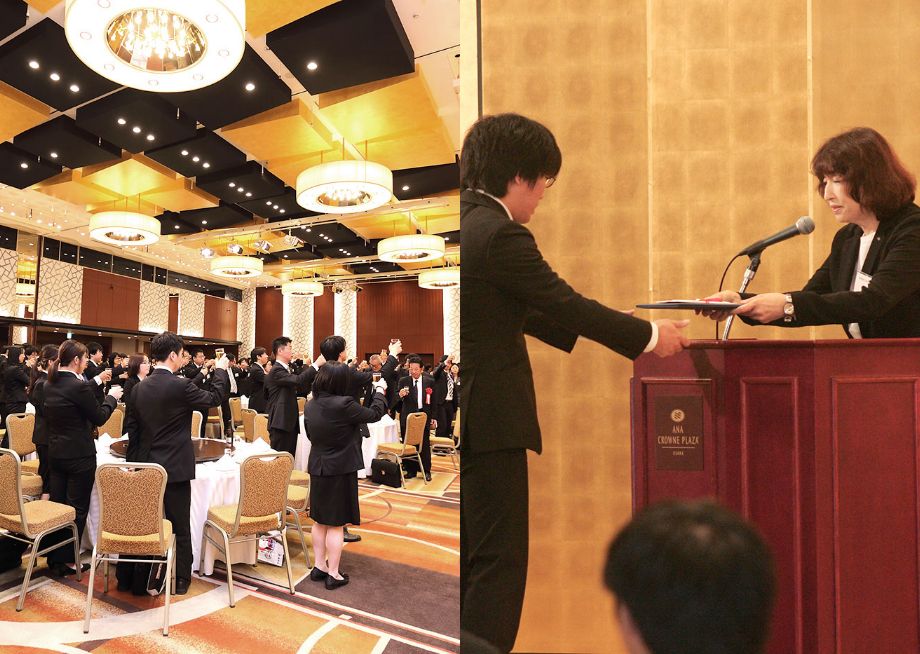 Once a year around the anniversary of our company's founding, an employee assembly is held that gathers all MORABU employees. In addition to performance reports and training on the PrivacyMark, awards are also presented to outstanding workers. Employees who worked hard to acquire qualifications, those who contributed to their dispatch destination company, and employees with many years of service are recognized among others for their efforts.
Our company holds a reception-style event once a year. The event is organized by employees and includes friendly conversation and games to deepen friendships.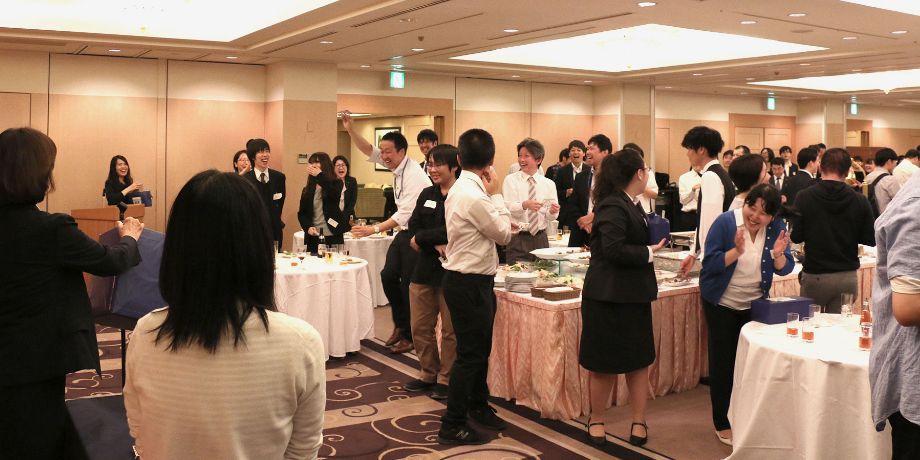 Visit to Ise Jingu Shrine
Every year in January, employees visit Ise Jingu Shrine to pray for obtaining goals in the new year.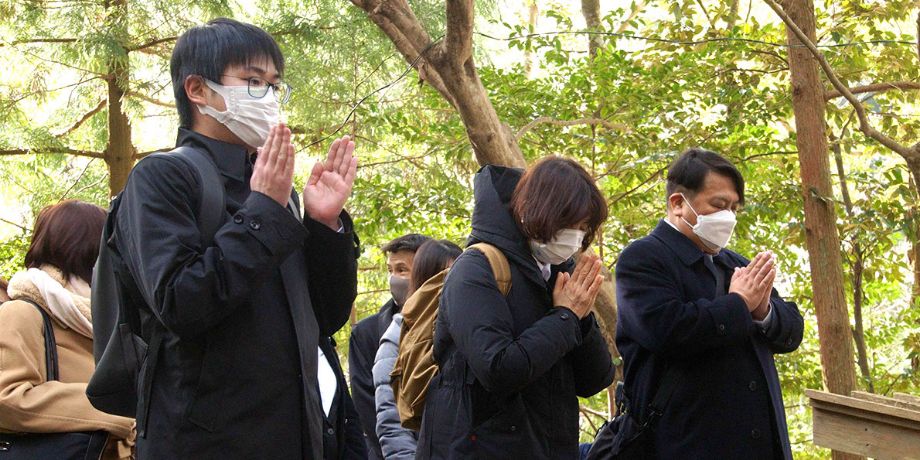 MORABU makes improvements to welfare facilities with the aim of helping our employees live secure lives in good health, reduce stress, and alleviate fatigue. We support our employees' work-life balance through our four directly managed recreation facilities and the 30 partner resort hotel facilities located throughout Japan that are utilized as "contract recreation facilities."